Introduction to Judaism
Intro to Judaism is an engaging multi–session course for anyone interested in exploring Jewish life through a Conservative lens.
Join Congregation Beth Torah's own Rabbi Zelony and other Dallas Conservative rabbis for a transformative learning experience that will inspire you to embrace every facet of our beloved tradition. Build a relationship with our sacred texts, our sacred moments and our sacred land. This year-long course introduces the basics of Jewish thought, practice, holidays, history and Hebrew reading through discussion, hands-on experiences, reading with some meaningful personal sharing along the way. Open to anyone—Jewish or not—who wants to deepen their Jewish knowledge or explore the possibility of conversion.
Classes currently meeting virtually (but rotate locations and teachers when in person). Cost for class is $180 per person or $270 per couple.

Course packets will be distributed at the first class, but you will have to purchase additional books (readily available on Amazon.com).

contact Joanie in the Learning Center office for questions
Register today! Pick the right form for you below...
NON–MEMBER REGISTRATION FORM
MEMBER REGISTRATION
...please log into your account before registering.
Sat, June 12 2021
2 Tammuz 5781

We are committed to supporting our entire community even when we cannot be close to one another physically. Social distancing does not mean social isolation.
Our Offices Are Open!
Sunday–Thursday
9AM to 4PM
Friday
7:30 AM to 2:30 PM
(Due to limited staffing on Sundays and Fridays, offices may be closed for lunch.)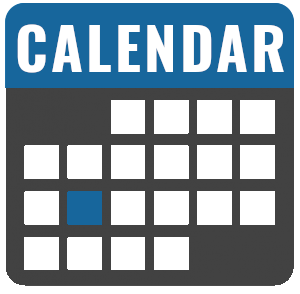 Hello & Welcome!
Congregation Beth Torah is an active, participatory, egalitarian, Conservative synagogue serving the Jewish community of Richardson, Plano, north Dallas, as well as Allen, Frisco, McKinney, and other areas throughout the Metroplex. Our synagogue community embraces and is blessed to have people of diverse backgrounds and experiences who are united in their commitment to the study of Torah, the pursuit of mitzvot and deeds of loving kindness, spirited prayer, and support for the State of Israel and Jews throughout the world.
At Congregation Beth Torah, we are known for our devotion to hachnasat orchim, welcoming everyone within our community. Whether you're conservative or liberal...male, female, non–binary...LGBTQ or straight...young or old...whatever your race or color...we have a place for you within our family.
Sat, June 12 2021 2 Tammuz 5781