Congregation Beth Torah...
...is a dynamic, active Conservative synagogue community with inspiring religious services, a well–respected Learning Center, several youth programs, an active Sisterhood and Men's Club, comprehensive adult education programs…all in a warm, "heimish" atmosphere.
Our Mission
Congregation Beth Torah is a welcoming, Conservative synagogue community. We inspire the lifelong Jewish journeys of individuals and families by promoting active participation in Jewish life and learning.
Our History
Beth Torah, founded in 1974, built a permanent facility in 1982. In 1995, after dynamic growth, the synagogue added an Education wing to house our premier Pre-School and Learning Center programs. A multi-purpose room was also added to hold junior congregation services, celebrations, lectures and youth activities. Beth Torah offers a state of the art facility for life cycle events and a sanctuary that evokes peace and tranquility.
Sat, June 12 2021
2 Tammuz 5781

We are committed to supporting our entire community even when we cannot be close to one another physically. Social distancing does not mean social isolation.
Our Offices Are Open!
Sunday–Thursday
9AM to 4PM
Friday
7:30 AM to 2:30 PM
(Due to limited staffing on Sundays and Fridays, offices may be closed for lunch.)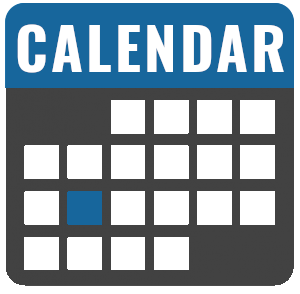 Hello & Welcome!
Congregation Beth Torah is an active, participatory, egalitarian, Conservative synagogue serving the Jewish community of Richardson, Plano, north Dallas, as well as Allen, Frisco, McKinney, and other areas throughout the Metroplex. Our synagogue community embraces and is blessed to have people of diverse backgrounds and experiences who are united in their commitment to the study of Torah, the pursuit of mitzvot and deeds of loving kindness, spirited prayer, and support for the State of Israel and Jews throughout the world.
At Congregation Beth Torah, we are known for our devotion to hachnasat orchim, welcoming everyone within our community. Whether you're conservative or liberal...male, female, non–binary...LGBTQ or straight...young or old...whatever your race or color...we have a place for you within our family.
Sat, June 12 2021 2 Tammuz 5781