---
Saturdays, 9AM to 9:20 AM
in the library & member lounge
Whether you already meditate or have always wanted to try it, experienced and beginning meditators are welcome to join Rabbi Zelony for quiet contemplation.
---
Join this family friendly celebration which will include a scavener hunt, light hors d'oeuvres, drinks, desserts, and you. Want to help with planning this great celebration? Contact
Lynda Markowitz
.
Tue, August 3 2021
25 Av 5781

We are committed to supporting our entire community even when we cannot be close to one another physically. Social distancing does not mean social isolation.
Our Offices Are Open!
Sunday–Thursday
9AM to 4PM
Friday
7:30 AM to 2:30 PM
(Due to limited staffing on Sundays and Fridays, offices may be closed for lunch.)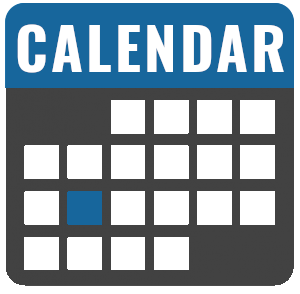 Tue, August 3 2021 25 Av 5781