Updated COVID Protocols (effective 07.15.2022)
Due to the current situation, we thank you for your cooperation with the following guidelines:
Masks are required in all seats in the main sanctuary.

Masks are required on the bimah, except when the person at the podium is alone when speaking or leading services.

Masks are optional in the rest of the building.

The divider wall between the sanctuary and the Oneg Room will remain open.

Anyone who wishes to view the service but not wear a mask is welcome to remain in the Oneg Room.

Beth Torah is...
...a participatory and egalitarian synagogue, where congregants lead services with Rabbi Zelony, and serve as weekly Torah readers. Men and women share equally in all aspects of religious observance, and you will frequently find recent Bar and Bat-Mitzvah "graduates" on the bimah leading or reading.
Community Shabbat services at Beth Torah are primarily congregant led and there are many opportunities to get involved. For more information on leading the services, please contact us at
Ritual–VP@congregationbethtorah.org
or call the Rabbi's office (972.234.1542 ext 227) Monday through Friday, 8AM to 3PM.
9AM Sunday Minyan
In–Person and via Live Stream
7AM Mondays, Minyan & The Talmud with Rabbi Zelony
In–Person and via Live Stream
JUNIOR CONGREGATION
Junior Congregation is a fun and meaningful opportunity for children to explore leading and participating in services in a safe and sacred space. Students practice and gain additional understanding of the prayers they study at Learning Center.
This interactive and engaging Shabbat service for grades 3 through 7, Junior Congregation is held weekly on Saturdays from 10:30 AM to approximately 11:45 AM in the Multi Purpose Room.
Click here for our Junior Congregation Siddur
Questions? Email Congregational Learning Center
TOT SHABBAT
We have a special service for the youngest members and their parents, grandparents or special friends on the second and fourth *Saturdays of the month, 11AM to 11:45 AM that introduces them to the joy of Shabbat through story–telling and music. This family friendly celebration is designed for children from infancy through 5 year–olds, and the big people who love them. We use puppets, costumes, musical instruments, and creative movement to get the whole family in the spirit of Shabbat.
Questions? Email Rachel Leventon
Thu, August 11 2022
14 Av 5782
---
Service Transliterations
Service transliterations are available in the foyer outside the sanctuary for both Friday evening and Saturday morning services. The transliterations are also available for download here.
---
Can't join us in person? Our services are streamed from our sanctuary!
Join us for live streaming of 7:30 PM Friday Evening Kabbalat Shabbat Service and 9:30 AM Saturday Morning Shabbat Services by clicking the play arrow in the player below.
For questions, email
streaming@congregationbethtorah.org
.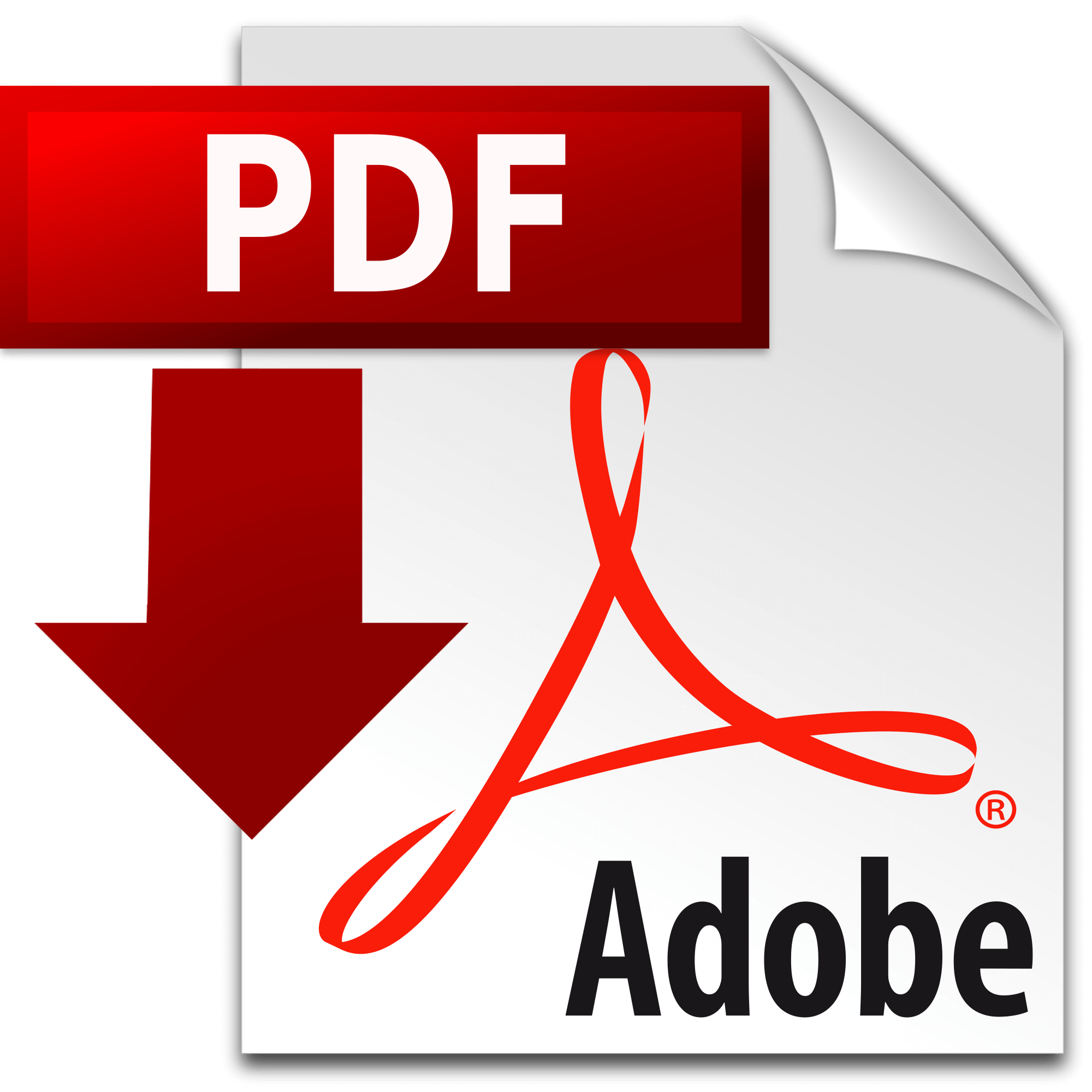 Shabbat Service Page Numbers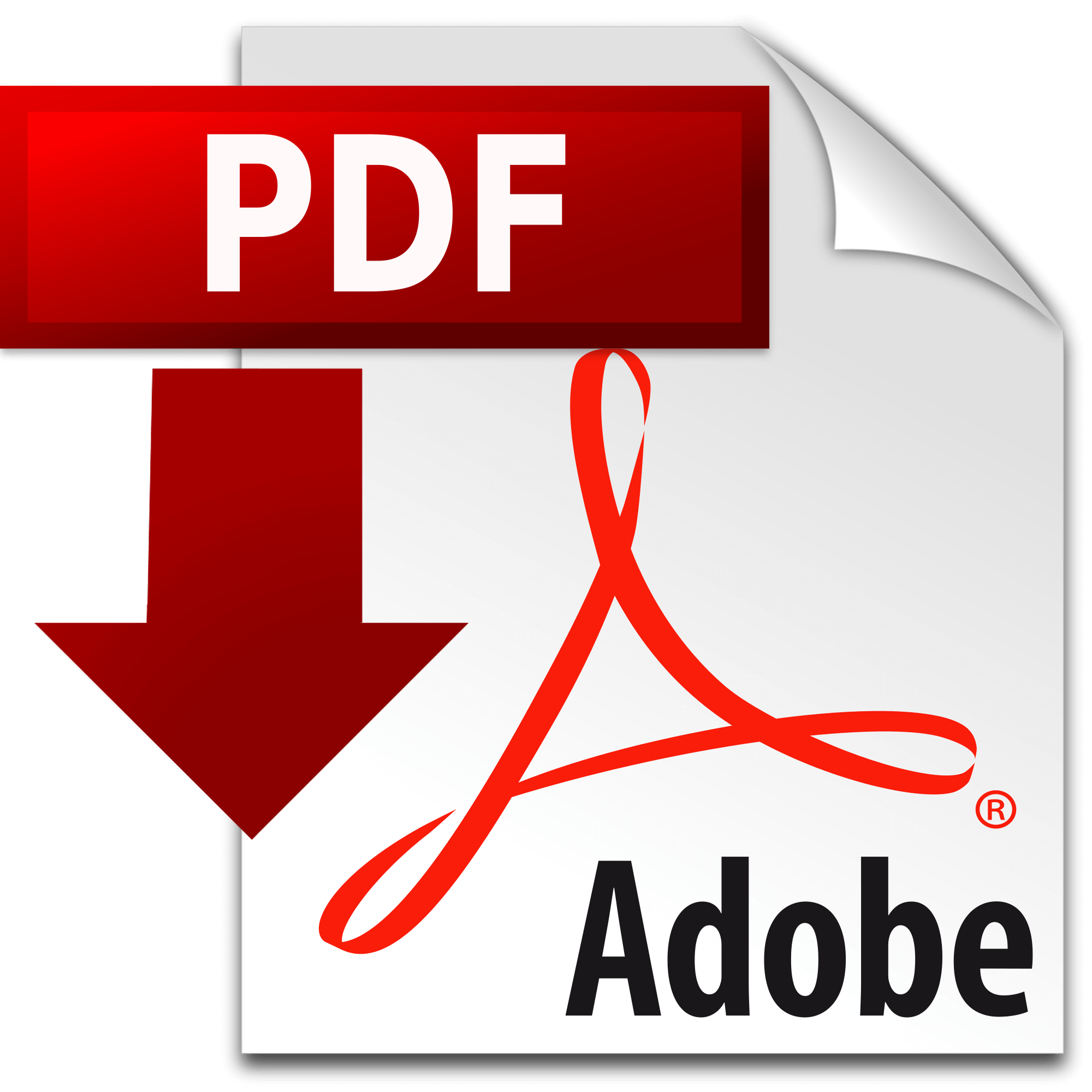 Prayer listing for Weekday Shacharit Service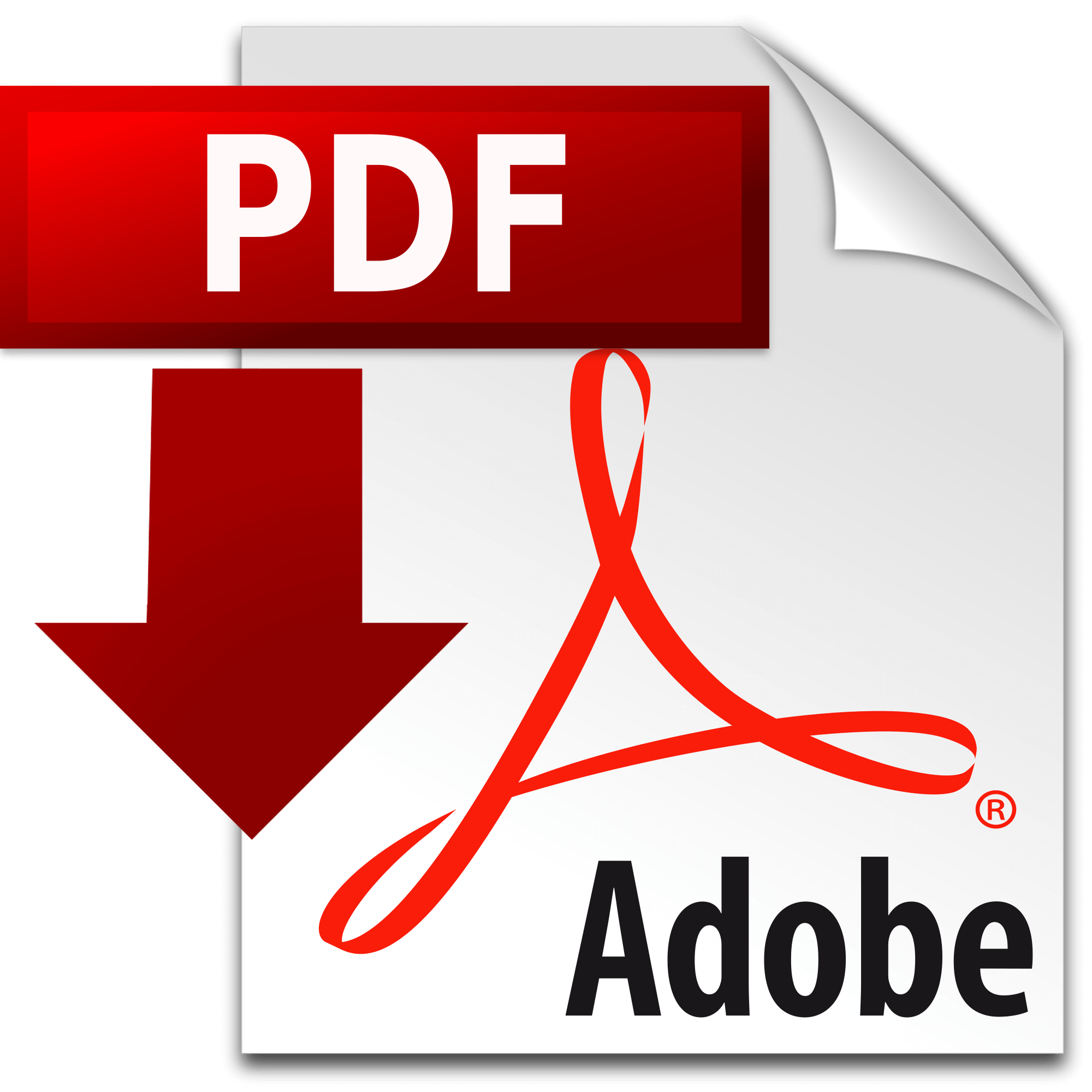 Rosh Hodesh service guide
---
Download E–Siddur
The Rabbinical Assembly has made PDF files of key services available upon request. In order to respect the sanctity of these sacred texts, as well as to guard their intellectual property, these downloads are only available through their website form.

Choose Siddur Sim Shalom: Shabbat Morning
Choose Siddur Sim Shalom: Kabbalat Shabbat and Shabbat Evening Service
Thu, August 11 2022 14 Av 5782